Welcome to A Paneless Solution
A Paneless Solution is a premier soft washing and window cleaning service in Palm Beach County, Florida. We offer residential, commercial and pressure cleaning. Our exemplary service and ongoing education efforts mean that you can be assured of a professional job that's completed in a timely manner. Customer service is our strength, and we look forward to creating another life-long customer.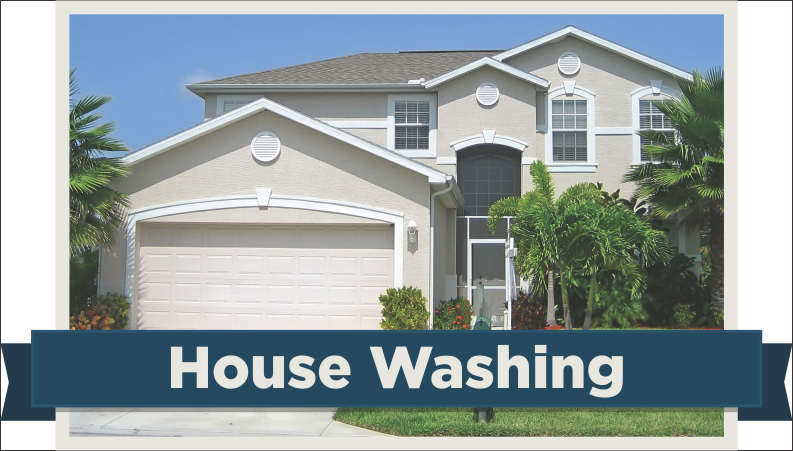 Exterior House Washing
We use the latest soft washing technology and only use quality, specialized cleaning solutions. We safely yet gently deep-clean your home's exterior without the use of high pressure water that could potentially damage your siding and other surfaces.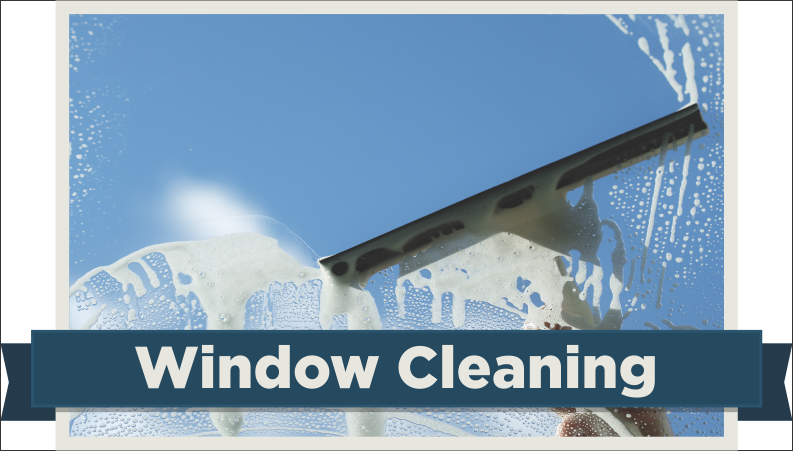 Interior & Exterior Window Cleaning
A Paneless Solution Window Cleaning is Delray, Florida's top choice for keeping your home or business's windows sparkly clean inside and out. Let in the light and make your interior brighter and more beautiful. Our professional window cleaning services give your windows an impeccably clean brilliance.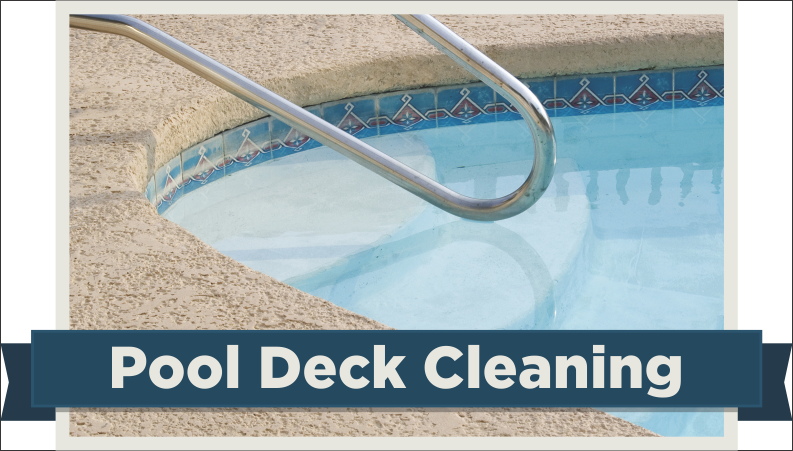 Pool Deck Pressure Washing
Let A Paneless Solution keep your pool looking it's best by washing away algae and dirt that can make your pool deck slippery and unsightly. Our soft wash technique will protect the deck surface by leaving it clean and ready for family fun.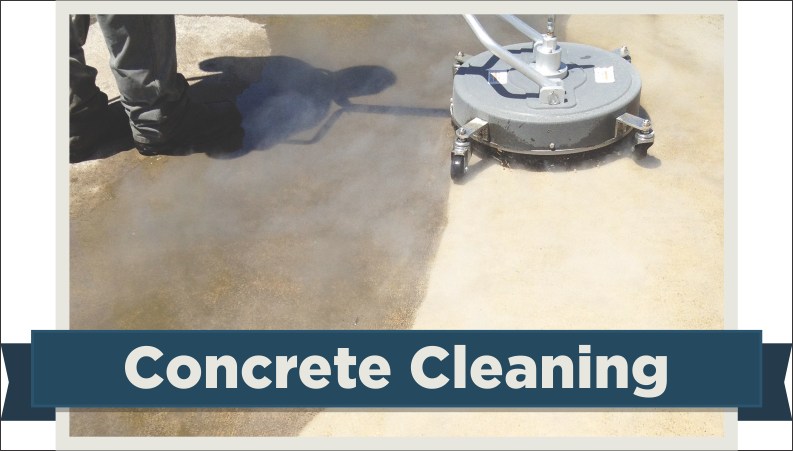 Driveway and Sidewalk Cleaning
A Paneless solution is the top choice for keeping your home's hardscapes clean and free of debris and dirt. Add curb appeal to your home with a clean driveway and sidewalk that welcomes guests into your home.
What We Do
Exterior and Interior Window Cleaning | Hard Water Stain Removal | Pool Deck Pressure Cleaning | Driveway and Sidewalk Pressure Cleaning | Exterior Home Cleaning
We Service the Following Cities in the Delray, Florida Area
Boca Raton 33483, 33444, 33445, 33484, 33446
Deerfield Beach 33431  | Lighthouse Point 33064
Pompano Beach 33062  |  Ocean Ridge 33435
Boynton Beach 33426 33436 33437 33473 33472
Manalapan 33462  |  Palm Beach 33460 33405
West Palm Beach 33460 33405  |  Lake Park 33403
North Palm Beach 33408
Google My Business Service Area
<iframe src="https://www.google.com/maps/embed?pb=!1m18!1m12!1m3!1d3572.395937643862!2d-80.08219028496501!3d26.44296338333211!2m3!1f0!2f0!3f0!3m2!1i1024!2i768!4f13.1!3m3!1m2!1s0x0%3A0xffcbff94ae603def!2sA+Paneless+Solution+Window+Cleaning!5e0!3m2!1sen!2sus!4v1561939652709!5m2!1sen!2sus" width="400″ height="300″ frameborder="0″ style="border:0″ allowfullscreen></iframe>