With Spring just around the corner, it's time to start thinking about projects to get your house ready for the next season.
While most of the Delray Beach and Boca Raton residents are looking forward to an early Spring — and an end to chilly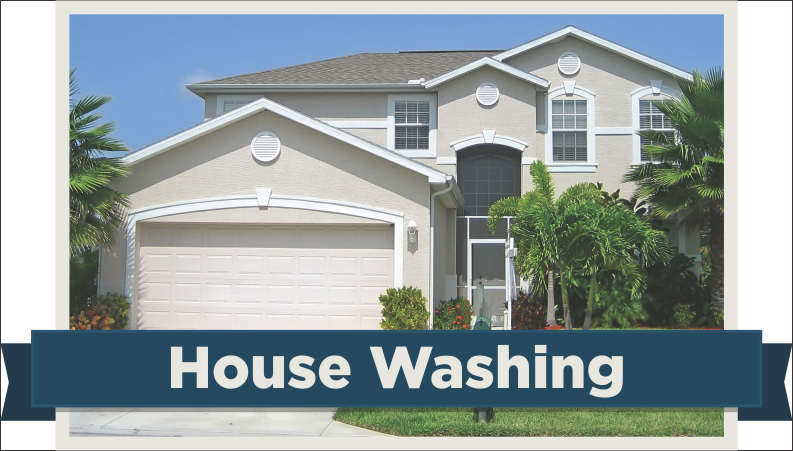 nighttime temperatures — you should be taking notice of the outdoor projects around your house and making a list of what to get done before the weather breaks. We recommend inspecting your siding, roof, pool deck, fence panels, windows, walkways and gutters for places our professional power washing and glass cleaning techs can help.
"What kind of help?" you might ask. Our answer is a thorough cleaning for beauty and for the overall health of your home.
First, look at your home's roof and gutters. If you see stains or streaking on the roof, that is a fungus that can break down roofing materials and cause them to fail long before their expected lifetime. Plus, it looks ugly. This is especially important if you are thinking of selling your home soon. Curb appeal — or first impressions — can make all the difference in the world when it comes to making a sale. 
Also, make sure the gutters are clean, inside and out. Spring rains will move in more quickly than you'll realize, so the gutters need to flow and carry the water AWAY from your house. Water that stays near your home can cause problems. Water that runs down your walls and seeps into your walls, WILL cause problems. These types of problems — mold and mildew — can cause thousands of dollars to fix and could make your family sick from the contaminated air.
Next, inspect your home's siding, be it vinyl or masonry. If you see green mildew or black mold from moisture, plan to have it professionally cleaned by A Paneless Solution professional. Our experts will use a softwash approach to make sure that gentle water pressure and environmentally-friendly detergents safely clean all surfaces. This technique will be used on all surfaces, including walkways, driveways, fences and anything else that can be cleaned with power washing equipment to ensure no damage is done. Again, damage to these surfaces can cause thousands of dollars in repair bills.
If you would like to get on our early Spring schedule,
contact us
online or call our Delray Beach office at (561) 731-0261. The Paneless Solution cleaning technicians travel throughout the Delray Beach/Boca Raton area in the following zip code areas:
 Delray Beach: 33483, 33444, 33445 | Boca Raton: 33487, 33432, 33431
Lighthouse Point: 33064,33062 | Ocean Ridge: 33435 | Lantana: 33462